I know, I've been a bit absent in the past week, what with a stupid amount of work all at once but I have just finished this weeks hand in and thought I'd celebrate with a blog post! Recently I've made the decision to buy out my Blackberry contract and get the new iPhone.
I should have gone for an iPhone when my contract was up last year but I didn't and ever since the problem (you know the one where you could use your phone for 3 days?!) I've resented my Berry. I wont be getting the phone until January (hello student loan) and I'm hoping T Mobile will give me a good deal as I still have 9/10 months left on the current contract. Anyway, enough with the rambling. I have been looking at phone cases (as you do 2 months in advance...) and realised that designer accessories are not actually that expensive. The two I've looked at are DVF (of course) and Marc by Marc Jacobs.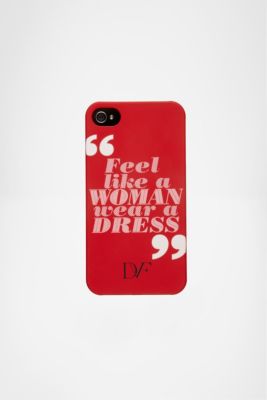 I really like this case but I wish it came in more colours and with different quote choices because Diane has some really good ones!
I love DVFs prints, these phone cases are slightly more expensive but from a choice of 5 they are gorgeous.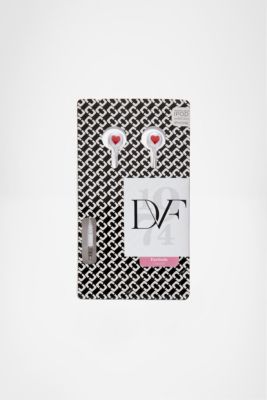 I think I fell in love the moment I saw these... Might have to buy them as a christmas present to myself!
I think this will be the phone case I get. I was really shocked at the price. Cath Kidston cases are about £25.00 each, so for an extra fiver you get a designer case. These come in about 4 shades but obviously pink will win for me!
I like this design but I hate silicone cases. I have one for my iPod Touch at the moment and it constantly falls off. If this came in plastic I might be swayed towards it.
This is one of two different phone cases - Miss Marc. The other is Mr Marc. I think she's pretty cute but I want something simple and chic.
Marc also does some really cute affordable jewellery which thanks to

FleurDeForce

, I was introduced to yesterday in this

video

.
What are your thoughts and where do you fall in the big Blackberry - iPhone debate?
ALSO - I will be at the Handpicked Media Social on Monday 21st - will any of you be there? It would be nice to put faces to names!