It's almost time to go back to University, which means that student loans are due (in 8 days to be precise). This year I wont have a Macbook Pro to pay off which means there will be a lot more money for me to spend on clothes, make up and of course books... With the new season stock hitting stores everywhere, I've been left lusting after a lot of stuff, here's just a sample of what I want.
I want two pairs of boots for this season, a flat pair like above and one with a heel. Unfortunately, the ones with a heel aren't on the Topshop site.
I don't know why but I've been loving the Barbour coats lately. I need a new coat and think this would be great for the autumn, although I'd probably need something warmer for winter...
I love the aztec prints lately and think this scarf should be in my winter wardrobe.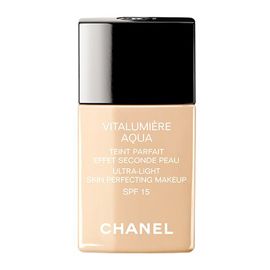 This has been such a talked about foundation that I'm really excited to try it. It's a little pricey, but the reviews have been fantastic.
My lust list wouldn't be complete without this brand. I've recently purchased this shirt in Berry (look out for my haul post tomorrow!) and I love it so much I want this one with 18ANDEAST's bespoke print.
If you follow me on Twitter then you'll know I've recently died my hair a rather bright shade of blonde (see picture below). My stylist recommended Moroccan Oil to keep my hair soft and glossy. I currently use the V05 dupe, but wonder if the real stuff lives up to the hype?
What will you be spending your student loan on besides university books?