Now that we've finally seen the sun for the first time this year, it's time to pack away the chunky wintery clothes and bring out the pretty garments that you've been wanting to wear for weeks.
Looking around the high-street brands I'm going to try give you my version of an 'affordable' S/S wardrobe.
Multi Cassandra Bow Skirt; £18
This sweet little skirt is bang on trend with it's 'paper bag' style waist. This would look great with a sheer chiffon shirt, cream knee highs and wedge boots. Alternatively on warmer days you could forget the tights and where peep-toe wedges.
Nude Glamourous Sheer Blouse; £20
This would be the perfect blouse to tuck into the above skirt. A little bit chilly? Chuck over a nude blazer or boyfriend style cardi.
Natural Jenna Peep Toe Wedges; £25
These are a gorgeous colour for the summer and would look great mixed with prints.
Petite Tan Spot Scallop Collar Sleeveless Shirt Dress; £32
A bit of a mouthful, I know. What a gorgeous neutral colour. This would be great when picnicking in the park (a rather romantic notion there). Brogues and cream ankle socks would be a great match to complete this look.
MOTO Bleached Denim Floral Playsuit; £35
Loving this floral goody. If it's not that warm out to go completely bear armed, then you could pop a cotton tee under the playsuit.
Chambray Speckle Ruffle Shirred Sleeveless Tunic; £20
This is a great everyday dress, paired with the wedges from fashionunion.com would great pretty pastel ensemble.
Green Floral Print Blazer; £44.99
Absolutely adore this jacket. It's a great stand out item for any look. Wear styled as the above picture shows or with a white vest and vintage levi shorts.
Cream Crochet Bow Shoes; £26.99
Great for the summer to get the air to your feet without have them all on show (if you don't have a foot fetish!).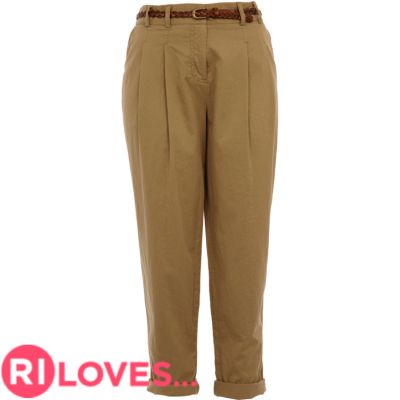 Beige Cropped Chinos; £32.99
If you're a trouser kinda gal these are just the thing to be wearing this season. Pair with some espadrilles for an all out european look or with sandals, depending on your mood.
There are so many goodies on the high street so go check them out! Show me
your
favourite S/S 11 goodies.