It's nearly that time again, and it couldn't come any sooner. I get paid this Friday and after revelations that I don't have lectures now, i'll most likely end up shopping.
I've been seeing lots of these Kimono jackets around and I quite like them - perfect for this season, the silk fabric is light enough to keep you from sweating in the heat and heavy enough to keep you just right for the breezier nights.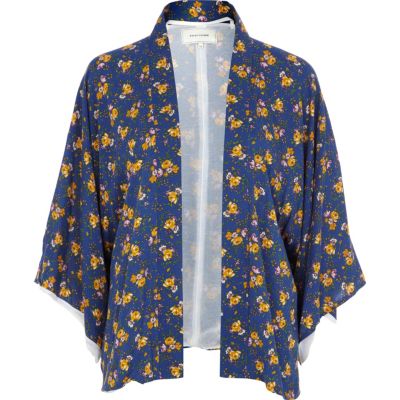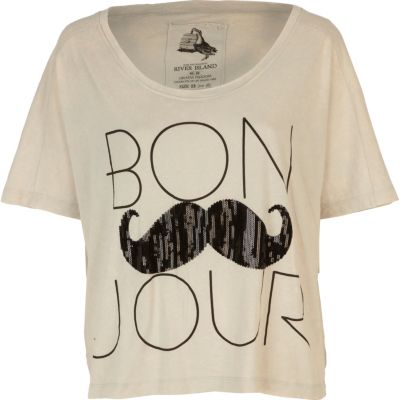 I saw this top and took a shine to it. I think it would look great with black leggings, loafers and a chunky knit for the colder days.
Price on request; Vintage Levis
After seeing these all over the vintage fair last month, I've been after a pair. There are a few on eBay which are around £25.00 - a lot cheaper than Urban Outfitters charge.
£17.50; Nars Lipgloss in Nana (top colour)
As always, there are a few bits of make up i've seen and wanted. This purpley lip gloss is one of them, although it looks rather dark it comes out a lighter colour and looks good on fair skin. If I end up in Selfridges next week, I may take a look and possibly purchase.
Also, take the time to check out this new

blog

. It's for the British Heart Foundation and the lead up to a charity fashion show!