Happy women's day to all my gorgeous fashionistas and beautistas! What better way to celebrate than with pancakes too?! I thought I'd put in some of my most influential women, who are yours?
Known for designing clothes to 'empower your inner woman'.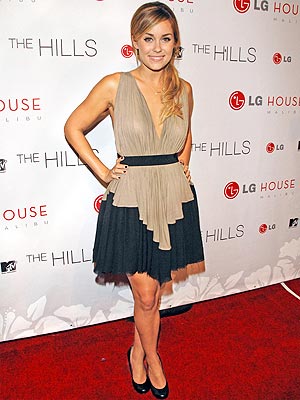 Ambassador of the phrase 'There's light at the end of the tunnel', Lauren turned her life around from reality TV star to entrepreneur, releasing three novels, a non fiction style book, three fashion lines and god knows what else is left up this girls sleeve.
One of PRs biggest bitches. She gets what she wants, when she wants and the fashion world flinch when she walks in a room. I'd still love to work at Peoples Revolutions, regardless.
Need I say more? I believe that Givenchy wouldn't be where they are today, had she not worn that infamous LBD.
Lastly, more for the fun factor is...
Now tell me you wouldn't love to be this woman? She know's the ins and outs of all the upper east siders as well as knowing secrets before anyone else. Talk about dramatic irony.