I've recently hit a goldmine when it comes to vintage and unique boutiques for both jewellery and clothes. My most recent finds including DollyBowBow, JunkJewels, Dahlia and now Cupcake Jewels.
I'm looking forward to the new collection more so than what she has to offer now. The new collection is to include owl inspired pieces, double rings, turtles, cameras and binoculars... Heres some teaser pictures from the site:
Like the other boutiques i've found, Cupcake Jewels is not expensive in the slightest and postage to the UK is a measly £1.00
I spied this necklace from her current collection which I found, I haven't seen anything like it before: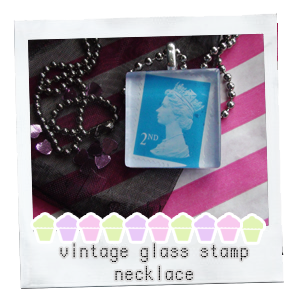 So what do you think followers? I'm definitely going to keep my eye out for the new collection, I need some new statement rings and some of the necklaces are to die for.
Cupcake Jewels also have a YouTube profile.