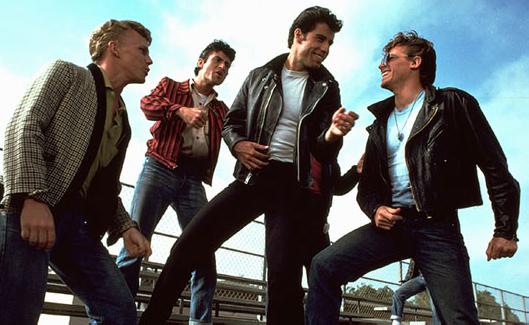 I never really understood why the film 'Grease' was called 'Grease' until I sat in my fifties fashion lecture. From that moment onwards, the fifties became most definitely, my favourite fashion decade. Up until the 50s Fashion was all about Paris alone, but with the rise of teenage rebellion saw America being taken over by the subculture of 'greasers'. If I was around during the 50s, i'd definitely have dated a greaser. I was always born to be American.
As well as the subcultures, the 50s brought us the only decade that Christian Dior lived and worked in fashion. Sadly he died but his legacy has lived on to this day and Paris owes him big time for that.
What's your favourite fashion decade and why?